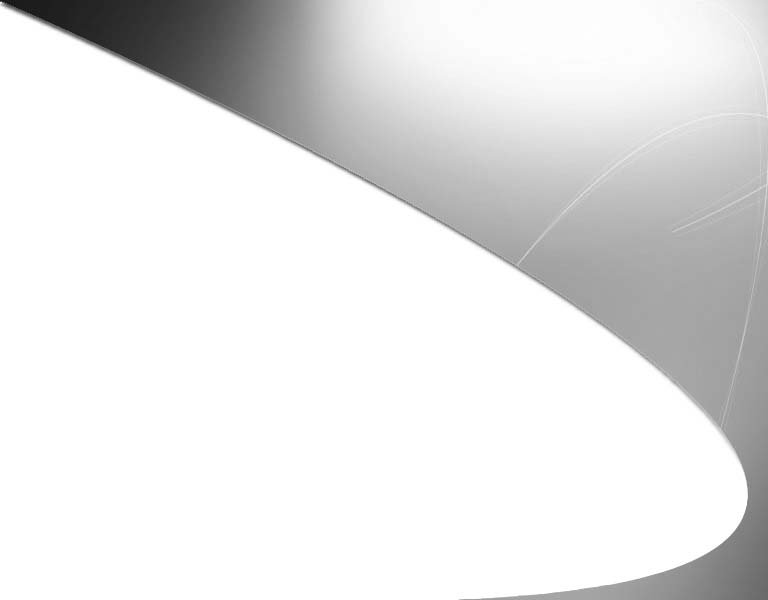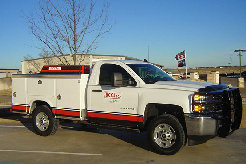 Weed Control Services
Vegetation management is a matter of practicality. Weeds and brush at a work site slow the work, pose safety hazards for the workers, and can be a fire hazard. BCC, Inc. utilizes the most up-to-date equipment, chemicals, and personnel to eliminate undesirable vegetation at your work site.

We specialize in industrial weed control. BCC, Inc. is responsible for maintaining thousands of well locations every year, plus tank batteries, refinery sites, gas plants, public utility rights-of-way, fiber optic locations, tower sites, and more. Our licensed applicators and sales representatives are among the most knowledgeable in the industry, ready to provide...
Services
(click image to continue)